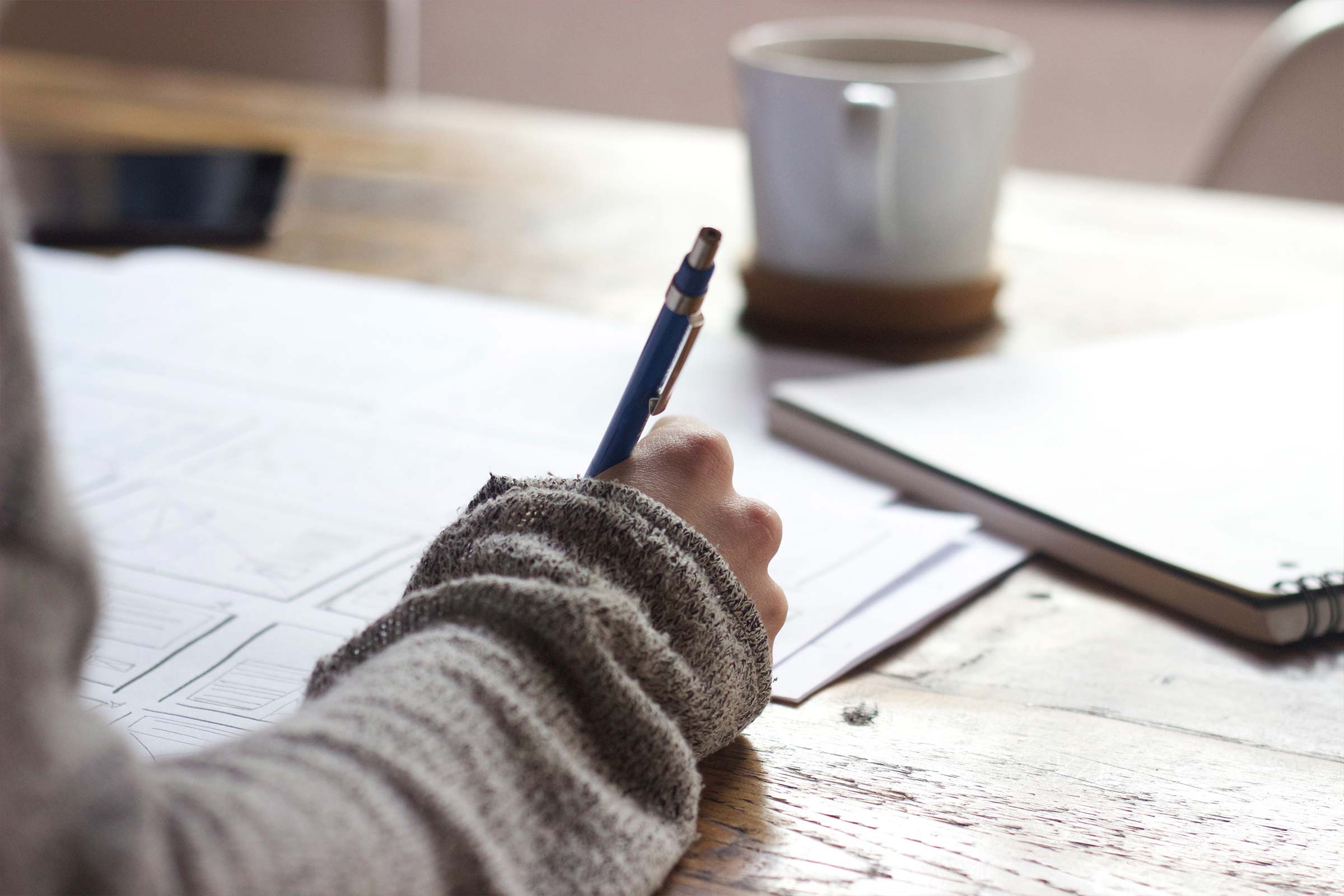 A stunning blog post title is one that is both attention-grabbing and informative. It should make people want to click on it to find out more about the post.
Here are some tips for writing stunning blog post titles:
Start with a strong headline: Your headline is the first thing people will see, so it's important to make it count. Use strong, active verbs and avoid clichés.
Use numbers and statistics: Numbers and statistics can make your titles more interesting and informative. For example, instead of saying "How to Lose Weight," you could say "7 Easy Ways to Lose 10 Pounds."
Ask a question: Asking a question in your title is a great way to get people thinking and to encourage them to click on your post. For example, you could say "What is the Best Way to Make Money Online?"
Use humor: Humor can be a great way to grab people's attention and make them want to read more. However, be sure that the humor is relevant to your topic and that it doesn't offend anyone.
Be specific: Your title should give people a good idea of what your post is about. Avoid vague or misleading titles.
Keep it short: Your title should be short and to the point. People are more likely to click on a title that they can read quickly and easily.
Our content writers can create not only catchy blog titles, but entire professionally-written blogs!
Once you've written a few titles, test them out on your target audience to see which ones get the best response. You can do this by creating a survey or by asking people in your social media groups.  With a little effort, you can write stunning blog post titles that will help you attract more readers and boost your website traffic.