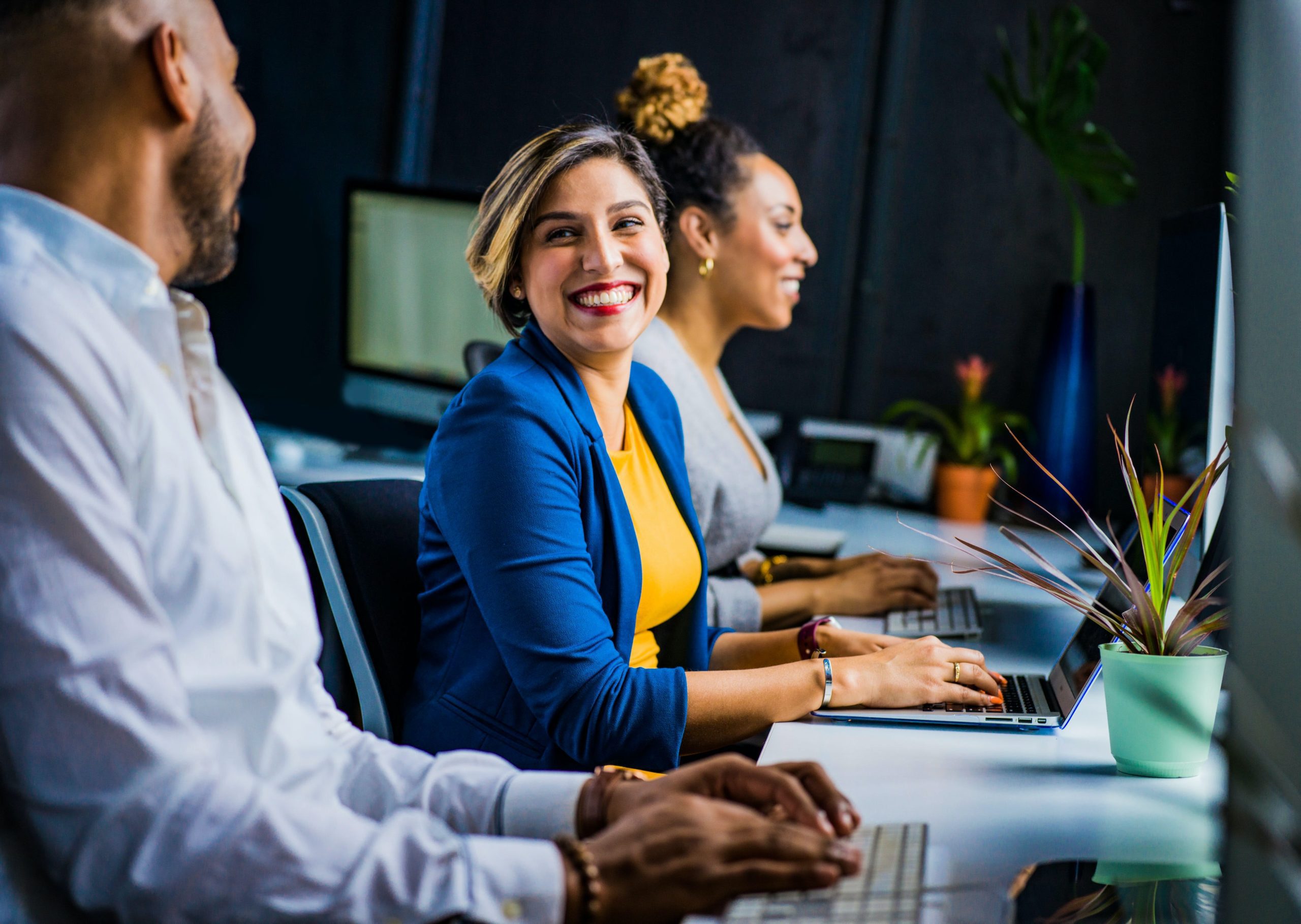 Is it you we're looking for?
Our office is located in Rosenberg, TX, but our team members can work remotely across the state.
"Our driving force is to meet the needs of our clients and exceed their expectations in everything we do. We recognize that our greatest asset to accomplish this is our team members. We are committed to providing a company culture built on respect and purpose."
Matt W.