We're a Team of Tech-Loving Gurus
Passionate in Helping Your Business Thrive!
About Us
Thank you for visiting HYPERQUAD, LLC, a website solutions and information technology services firm located in Rosenberg, TX.  Our services are ideal for start-ups and small businesses, and we have a team of skilled and knowledgeable experts ready to get started on your project right away!
When you're ready to begin, rest assured that we keep our focus on you throughout the entire process – not only will you have your own project manager every step of the way, but the owners of HYPERQUAD, LLC are actively involved with and oversee each milestone of every project.
The quality of our services and satisfaction of our clients is of highest priority. Please reach out today to learn more about how we can help you establish the online presence you desire.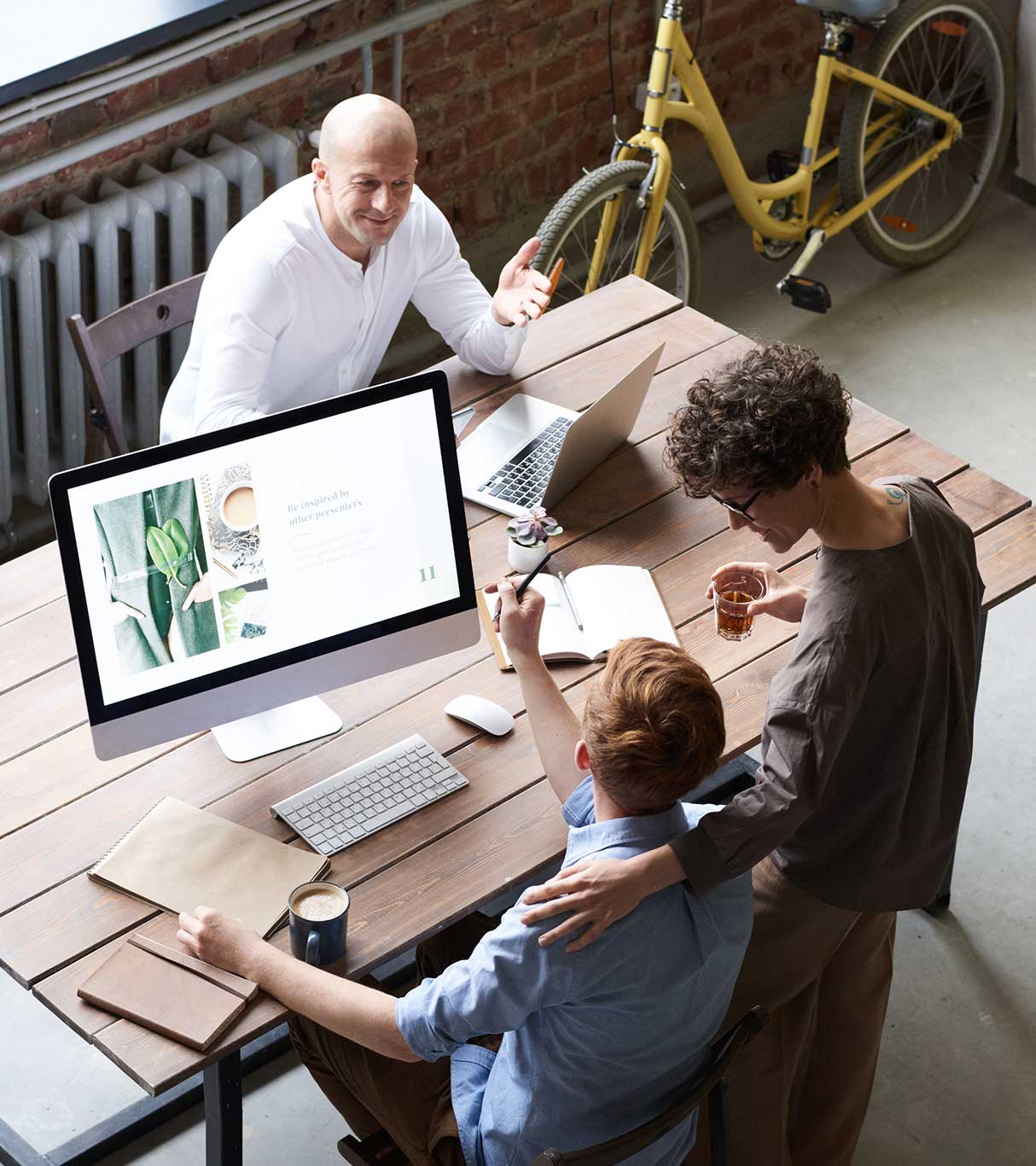 Our Location
Consultations by Appointment
Call Us
Looking Forward To Your Call!
Our Story
Hi – I'm Matt, here to give you a brief history of our company.  We didn't always go by the name "HYPERQUAD".  In 1999 I established MD-Network as a website design and hosting company to serve Texas and the world!  These were the earlier days of the Internet and in 2000 we became especially well-known for offering NT web hosting packages that suited small start-up businesses.
Reflecting on the time period of a young "world wide web" brings about memories of unique experiences that can only be had by working in the industry for quite some time.  For example, I recall running browser compatibility tests on basic HTML websites using Netscape Navigator and Opera!  I also remember the dot-com boom followed by the dot-com bust.  Fortunately, we thrived in a market that experienced dramatic growth and change, and remained committed to reasonable prices and outstanding customer support while simultaneously expanding to a larger suite of services and expertise.
As the years went on, online shopping became more of the norm, as did a rise in mobile devices and social media.  In 2008 MD-Network became known as HyperQuad Solutions, and moving forward we continued to adapt and evolve with the changing landscape of technology.  At one point it was common to see two separate sites for a company, one for desktop viewing and one for mobile devices…which then shifted to the development of responsive websites, meaning a site that adapts to the size of the viewing screen.  Go ahead and try ours to see what I mean ;).
Fast forward to 2020 when HyperQuad Solutions became HYPERQUAD, LLC.  It was at this junction where I joined forces with my business partner, Scott – someone who, like me, shares a passion for technology and a desire to help others succeed.  We are now in another phase of emerging technologies, such as artificial intelligence and virtual reality. These technologies are likely to have a major impact on website development and information technology in the years to come…and we are right here on the forefront of it all, same as before.
So what now?  We continue to specialize in a variety of website solutions and in the past several years have added a suite of information technology services for small businesses and start-ups. We have worked with people throughout the world and are prided by our exceptional commitment to each and every client.
Thank you for giving us the opportunity to serve you. We are here to help you in any way we can – and we take this very seriously. We appreciate and value your business!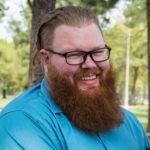 Scott S.
Director of Technology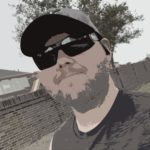 Matt W.
Director of Operations
Our Services Are Designed For
Small Businesses And Start-Ups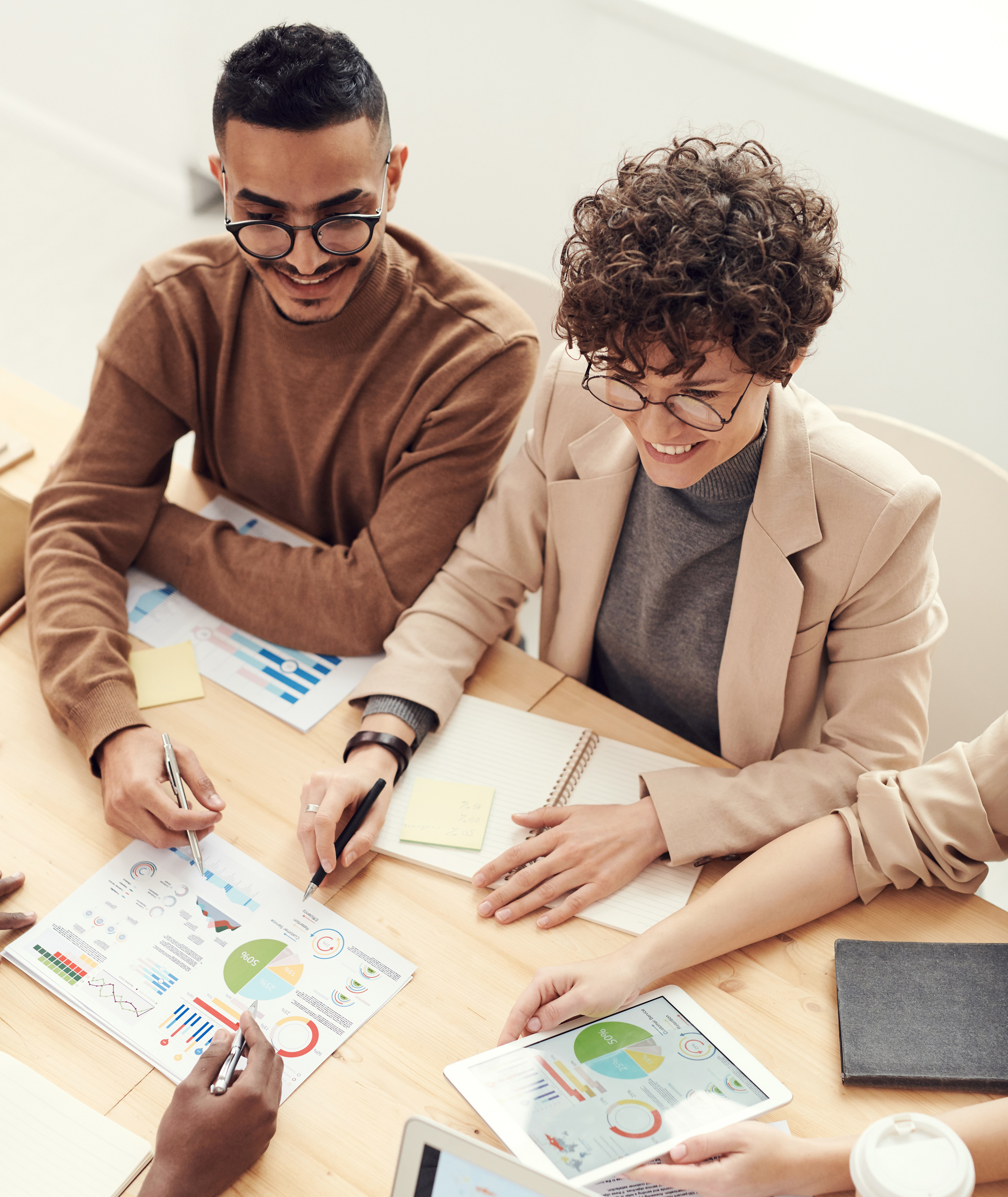 Cost-Effective & Budget Conscious
Yes, we offer competitive rates for an array of technological services, but also of high importance is how we are very mindful of our clients' unique situations.  We take the time to understand the needs and budget presented, and then work within those parameters to provide an effective solution and plan of action.
Skilled At Adapting To Specific Needs
We are experienced in many different approaches when it comes to website development and technology services.  This experience paired with our desire to continuously improve allows us to provide individualized solutions that meet the needs of our clients.
"Working with HYPERQUAD made the process enjoyable.  We were able to oversee the project like we wanted, but didn't have to focus on all of the overwhelming details of the actual site creation."
R. Parker